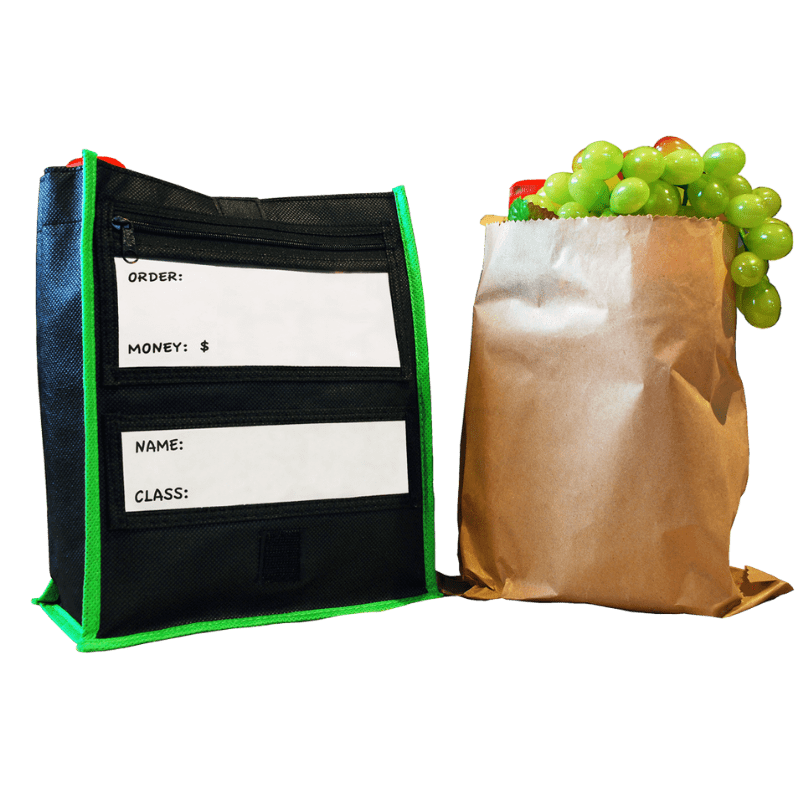 BULK BONUS!
Are you in charge of running the School Canteen / Tuckshop or Uniform Shop? Contact us today for Wholesale pricing.
Buy 100 or more of the same style of product for example 100 lunch wallets and receive an extra 10% product for FREE. You will also receive FREE POSTAGE Australia Wide! Offer valid in wholesale store only. If you would like more information for your school or business please contact us.
The Bulk Bonus is applicable for bulk orders only. It is not applicable for online fundraisers.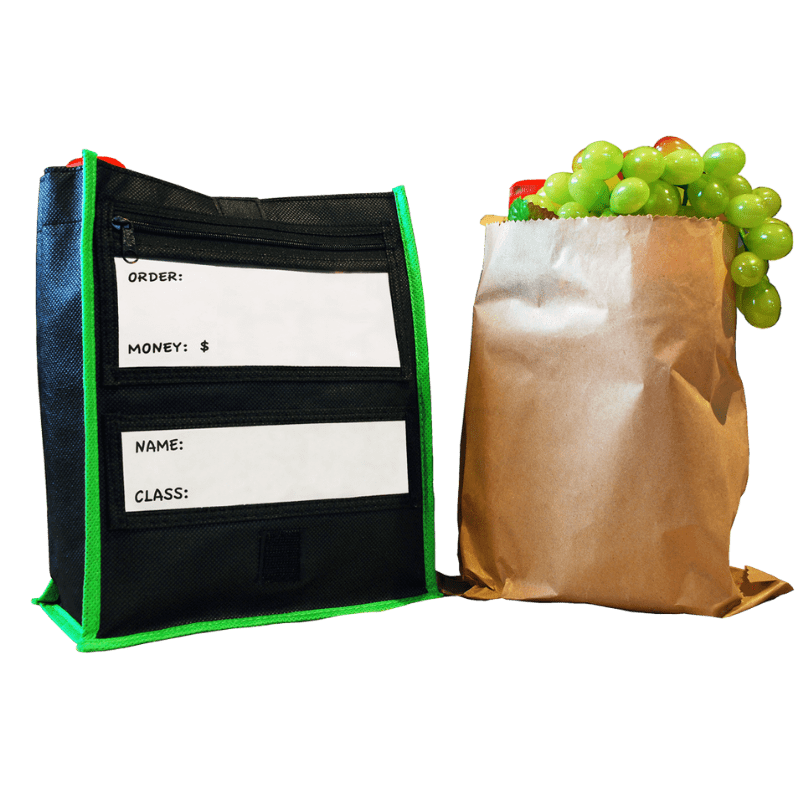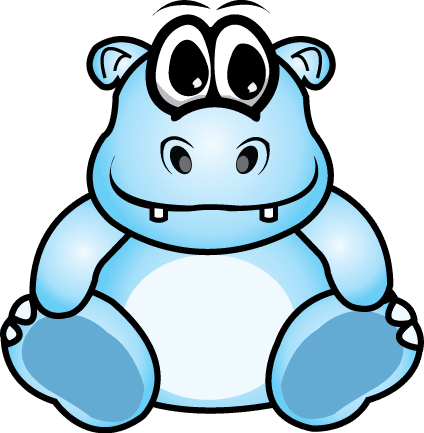 Privately Operated Canteens
Buy 50 or more and Receive
FREE POSTAGE!
No Risk with no minimum quantity
Earn profit with little work
Lots of printables to help you succeed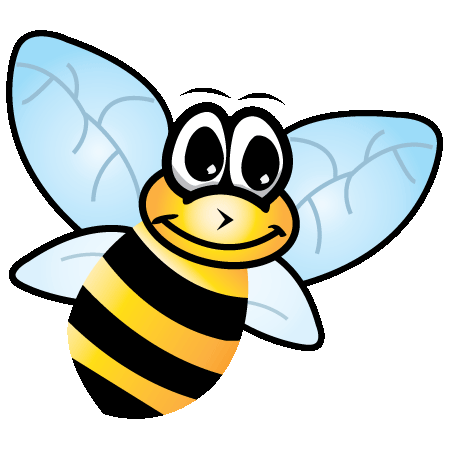 Free Promotional Material
Join our newsletter!
Keep up to date with the latest stickybeaks news and offers!!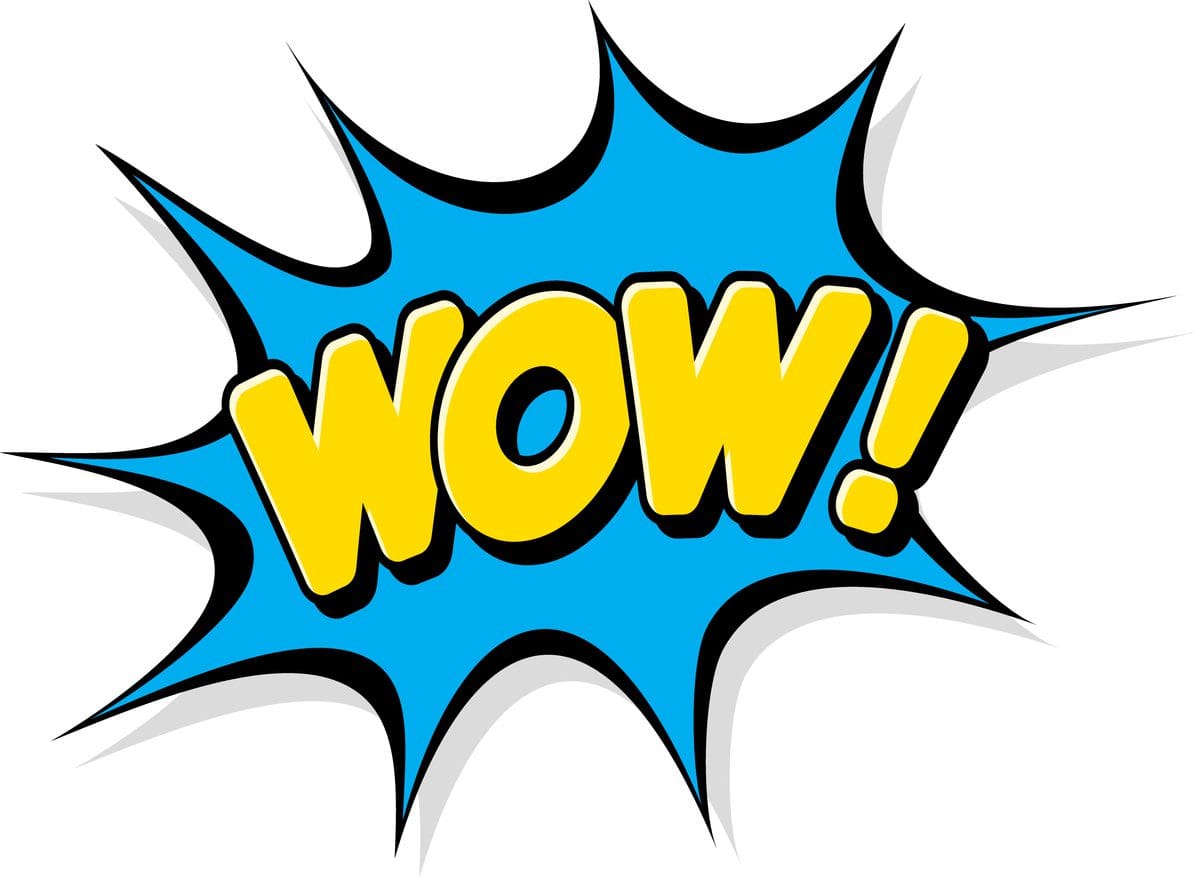 Did you know?
By using our reusable lunch bags you are helping our environment.  The more we can get rid of wastage from canteen and lunch wrappings the better.

The lunch bag is excellent. I recently ordered a new one after my daughter had used the old one for about 5 years. Very well made and long lasting. The old one is still usable, just a little tired. Highly recommended.
Katrina

Was a quick easy process. All question answered promptly. Quick delivery.
Jennifer

Purchased the reusable lunch order bag, love the zip compartment to put the money in. Easy to clean and fast delivery. Thank you!
Rindha

Arrived quickly and is ideal for my son's lunch orders. Much better, and easier than using paper bags!
Lucy H