My son has ASD and needs his lunch to be separated from his snacks so he doesn't eat all his food at snack time. The sticky beaks pouch has a perfect clear insert for his photo so he knows the food is hisand a pecs card to indicate to him that this food is for lunch. It's also very easy to wash and lasts for a long time.
Excellent product. I've order from here before. Their products are good qualityZ we've had ours for 2 years. No rips, tears etc still good condition. Decided to refresh products and buy another set. One product had a factory default. They immediately replaced. Will recommend and buy from again
Girls are happy with swim bags have been using them for school swimming these last weeks .lunch wallets are good and girls have made lunch tags thank you for the products they are so reusable for other occasions as well
Love these lunch bags AWESOME!
My kids loved making name tags and I love the waste free option. Thank you StickyBeaks
My kids had their last lunch bag for years so time for an upgrade. Very pleased with product and length of use I've gotten out of these sticky beaks products!
We love these lunch bags. There easy to clean and they don't take up much space for storage. Best of all they're environmentally friendly.
The majority of our students use this for their lunch orders each week. It's a great product and very well supported by our families. We like the idea of using sustainable products.
Thanks so much for sending our order, my daughter loved her allergy aware bags and cant wait to use them……. both kids love their personalised name tags as well and love I can log in and change the picture at any time
Stickybeaks was easy to deal with and their website easy to find information required. Our insulated lunch bags arrived promptly and are excellent quality.
The lunch bag is excellent. I recently ordered a new one after my daughter had used the old one for about 5 years. Very well made and long lasting. The old one is still usable, just a little tired. Highly recommended.
Was a quick easy process. All question answered promptly. Quick delivery.
Purchased the reusable lunch order bag, love the zip compartment to put the money in. Easy to clean and fast delivery. Thank you!
Arrived quickly and is ideal for my son's lunch orders. Much better, and easier than using paper bags!
Great product and great for the environment too 🙂
The product is fantastic all the kids love them .. the service is great and friendly .. will be running this again next for the new kids .. 
Such a wonderful idea! My little grade 2 man's brown paper lunch order bag would always rip and he would have to try to carry it all! Great investment!
We love the bags and they are selling fast. They are a great idea as they are reusable plus they are insulated. We will be encouraging all our 2018 kindy parents to buy one would love to get away from using paper bags for lunch orders.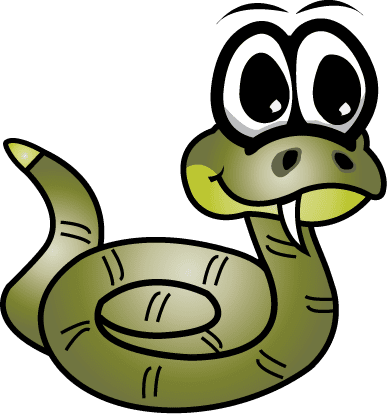 Email
ENQUIRIES@STICKYBEAKS.COM.AU