Caring for my lunch wallet
Our Lunch wallets are designed to last a long time. Built from quality material they are a must have for every school student. Follow the steps below to make sure your lunch wallet is used and cared for correctly.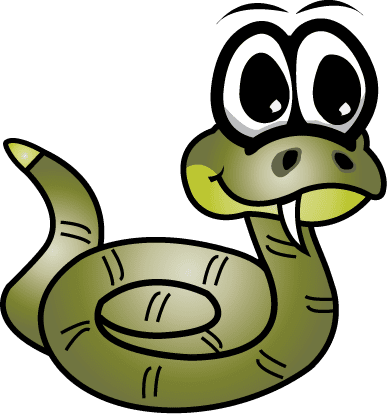 How do you use the lunch wallet?
Its so simple …
ADD A NAME TAG
Make sure its labelled correctly so it won't get lost. We supply free name tag printables just sign in to receive them.
WRITE YOUR ORDER
Write your lunch order clearly and place it in the zippered pocket. Change will be returned in this pocket. Also print your Free Name & Class Tag from our website. This clearly identifies your childs lunchbag.
FOLD IT
Fold your Lunch Wallet into the wallet and fasten closed with the velcro and send it to school with your child.
CLEAN IT
Once your child has used their Lunch wallet, simply wipe clean with a damp cloth inside and outside after each use.
Your Lunch Wallet holds food.
Please empty and wipe it clean internally & externally after each use as you would your childs lunch box.